Scarborough Beach Bus Port
14th December 2018
Coolon Max Mini LED Strips. Compact | Powerful | Robust
The Scarborough Beach Bus Station underwent a complete overhaul last year, putting in new roads and pathways, utilities installations, landscaping and shade shelters. Lighting Options was brought in to supply the lighting for the new bus port shelters. For this project, Coolon Max Mini LEDs were the perfect solution. Here are some of the reasons why:

Max Mini - Uniform Glow

Power: 33W / metre
The Max Mini LED strip utilizes the latest and most efficient LEDs available today and is offered in a broad range of optical configurations and colour temperatures.
Each segment (240mm) features 6 High Power LEDs, in a robust and compact package. The Max Mini is Coolon's most compact product with optics offered in outdoor version.

Lumen Output: 1600 lm / metre
---
Compact Size: Reduced profile dimensions allows for ease of installation in confined spaces that could not be achieved with previous halogen counterparts. Installed in visible sight the Max Mini also pays respect to he interior design with minimal disruption to the aesthetics.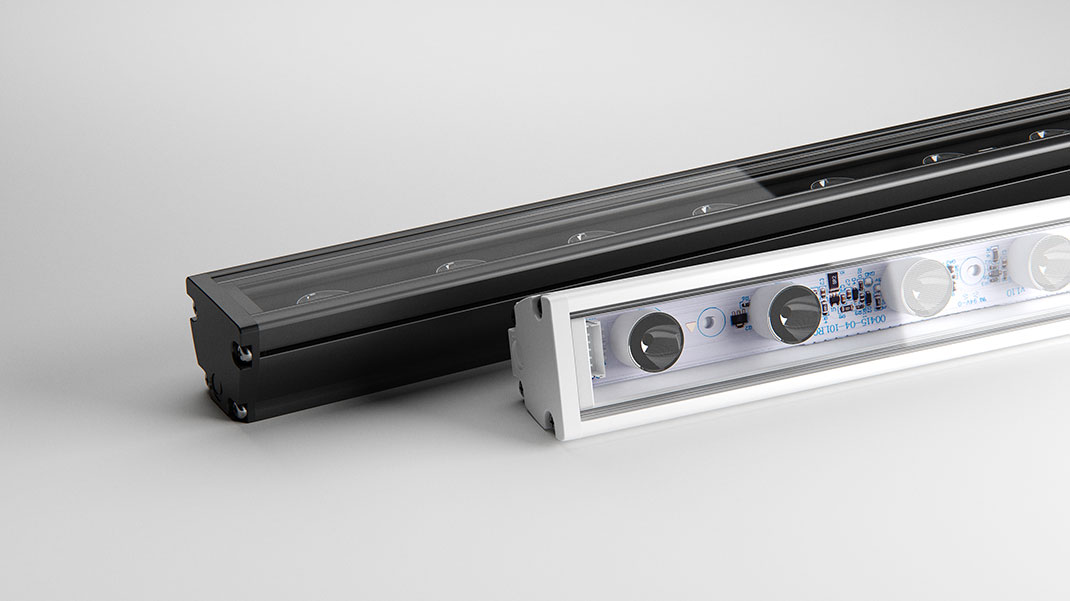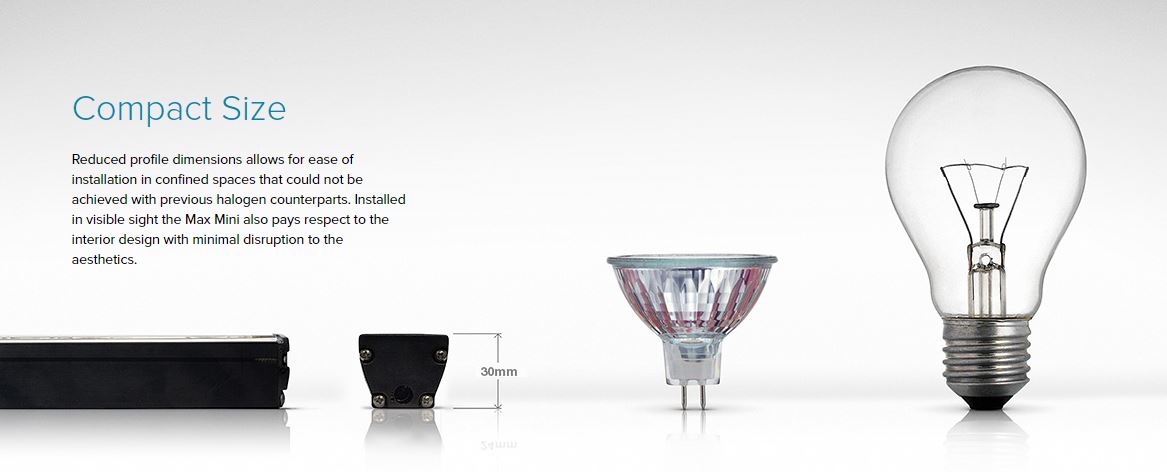 ---
Optical Variations: The medium power range comes in a range of optical variations, offering the ability to maximize the effective performance in each particular application.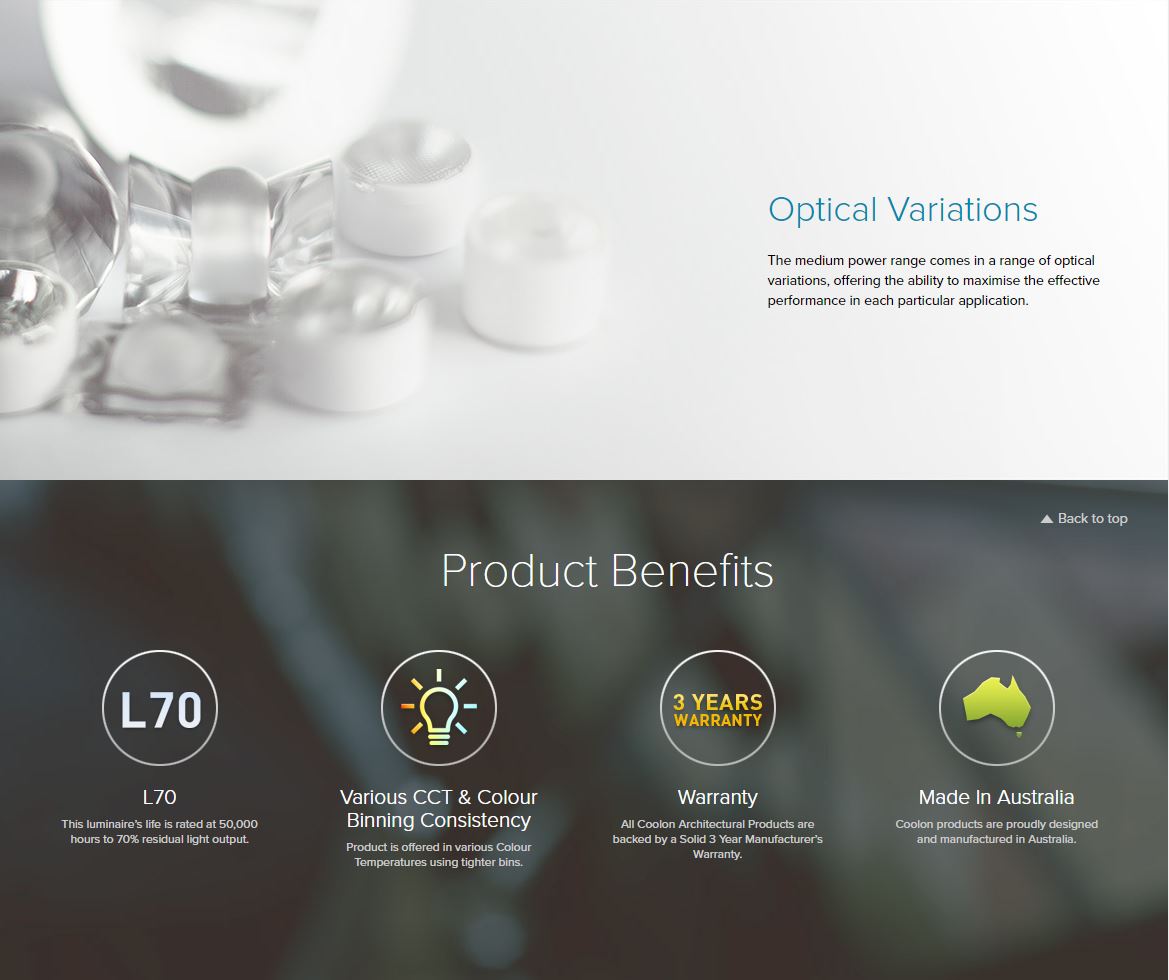 ---
Custom Colour: luminaire color to match powder coat colour, with IP65 Rating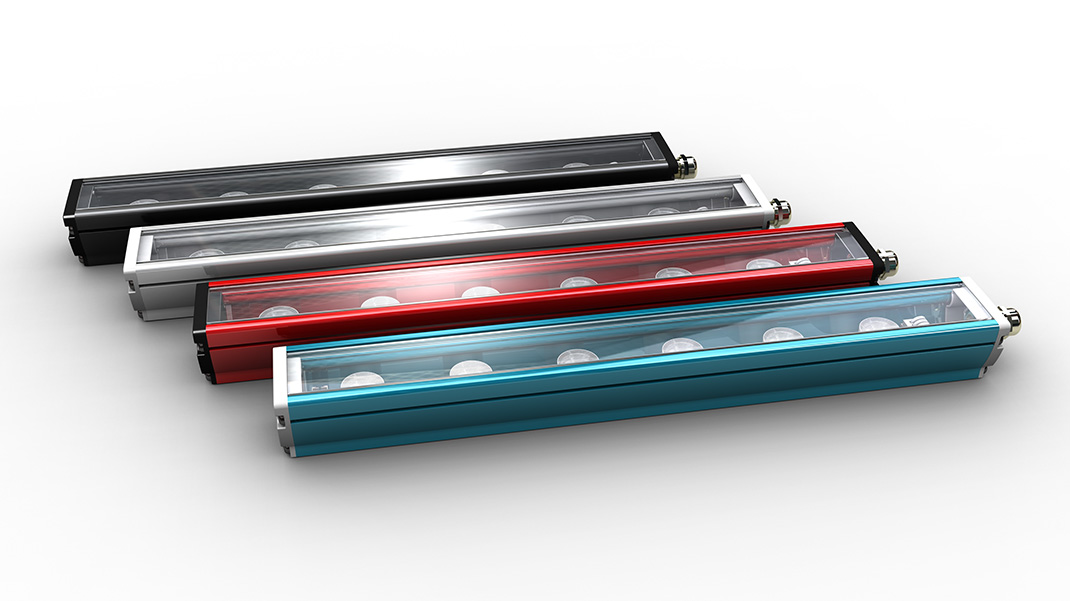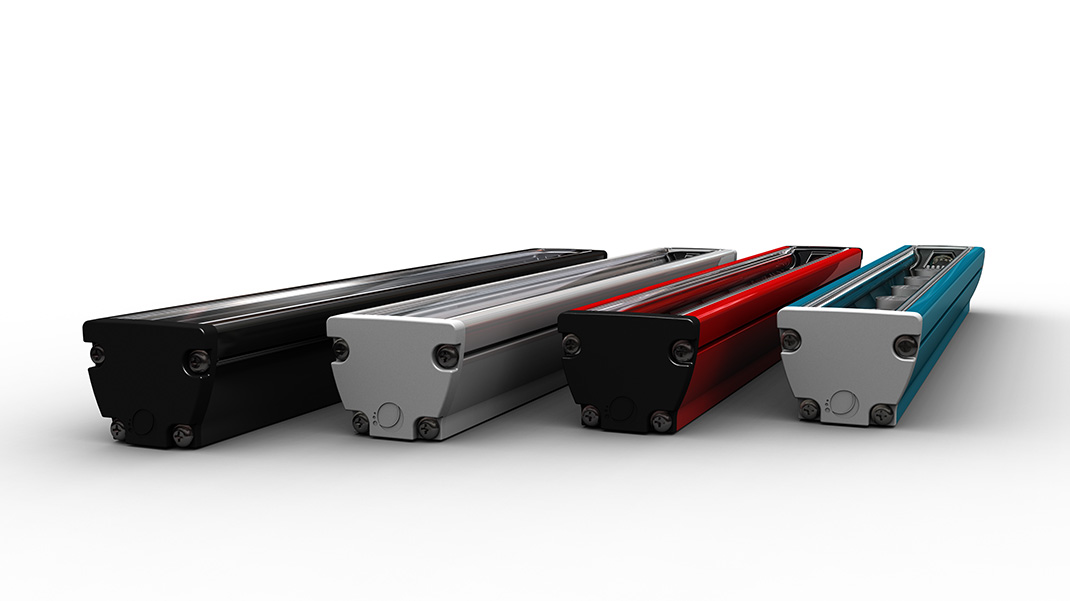 ---
Talk with us today about lighting your next public space project: Contact Us.

To download specs and see more Coolon products, visit: http://www.coolon.com.au/architectural-led-product/max-mini

Manufacturer: Coolon
Lighting Distributor: Lighting Options Australia
Lighting Designer: Electrolight