Cultura. Planar Lighting with a twist.
5th October 2018
The Cultura from Light Culture, was founded on two principles: a beautifully homogenous planar light source, with a secondary luminance surface to soften contrast with the ceiling.
Where many competitors might use two linear LED boards, the Cultura utilises six. The result is exceptional energy efficiency with an even, soft recessed face. The Cultura is the ideal choice for Office areas where quality illumination of faces and walls is required.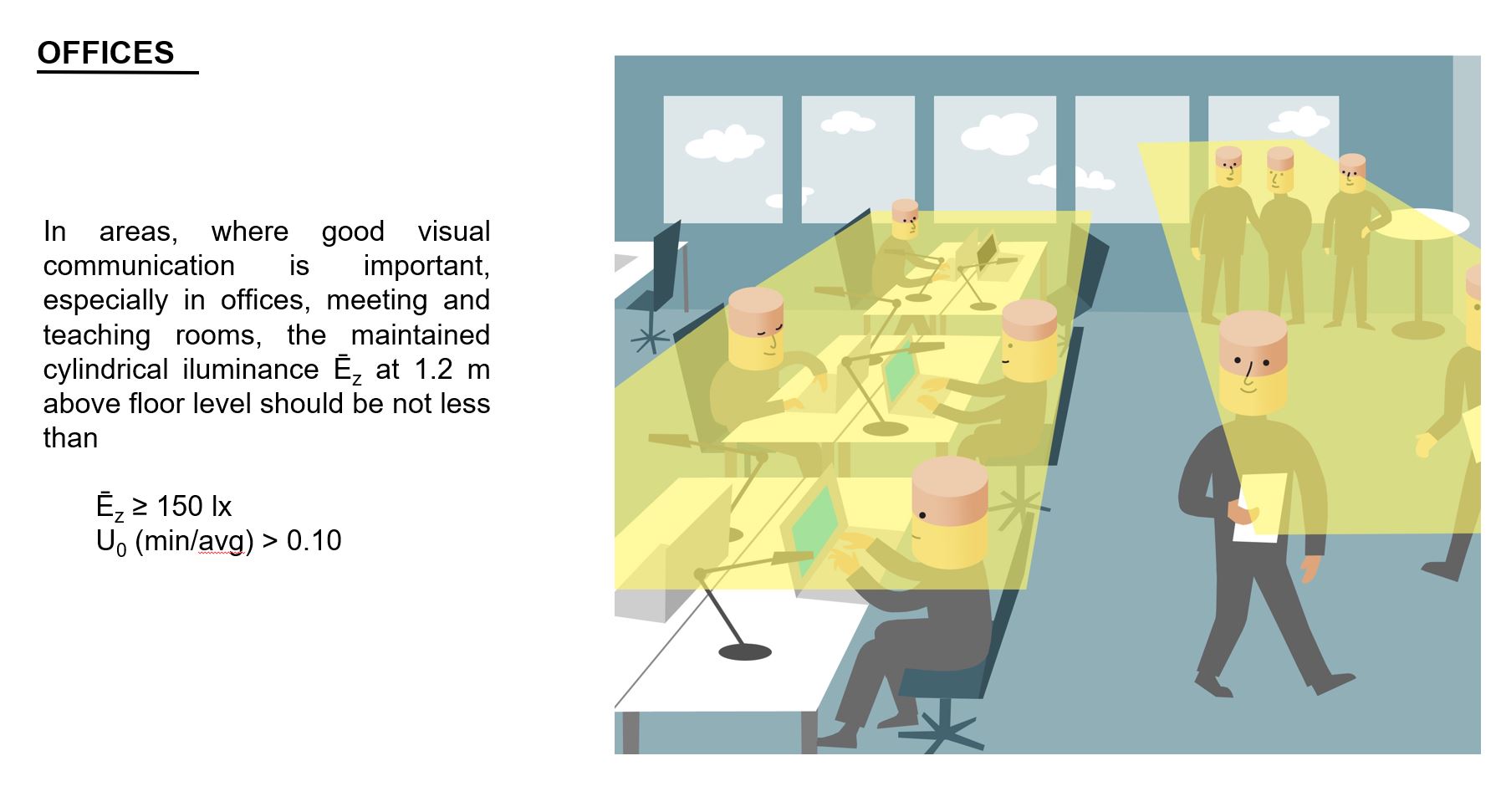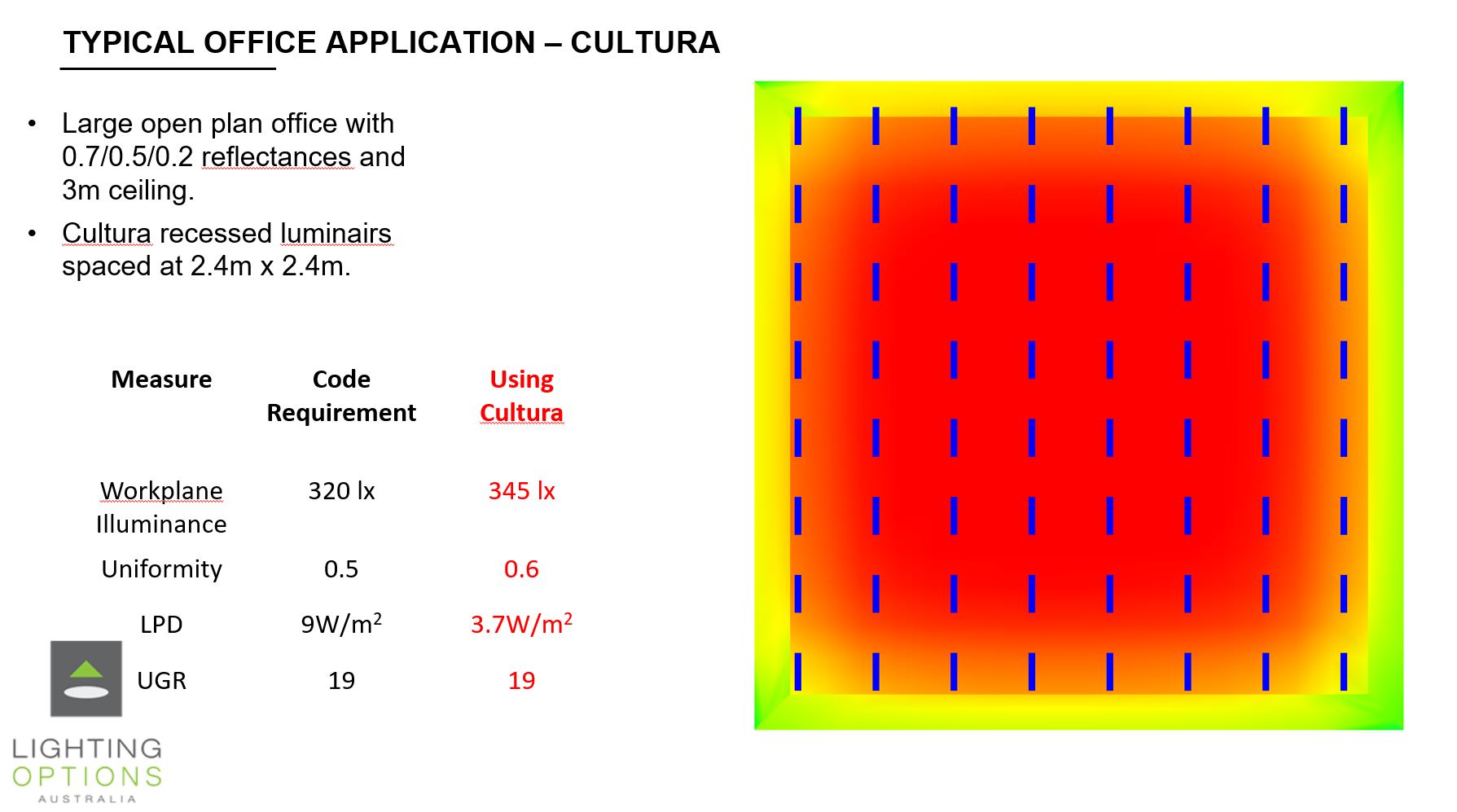 The Cultura was specially designed to illuminate walls and create higher vertical illuminances in the workplace. The result is brighter offices with greater uniformities.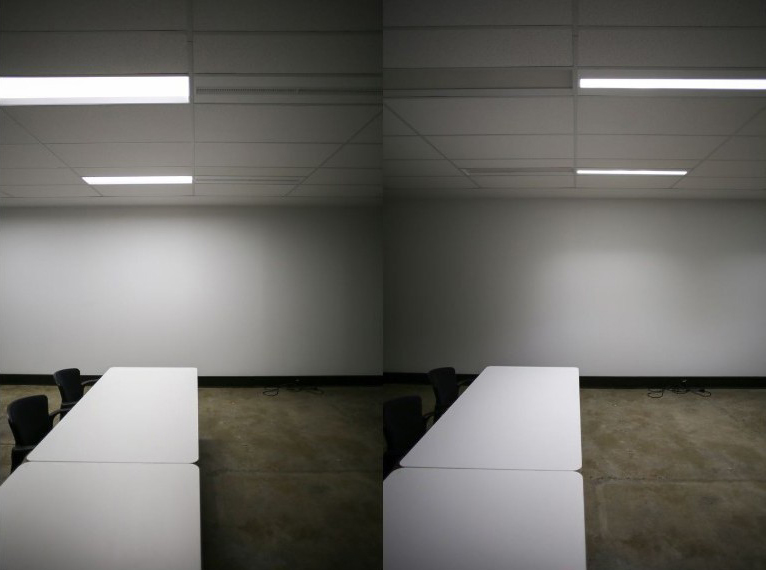 Cultura. Standard LED Troffer

Talk to us today about lighting your next commercial space: Contact us.