Lighting Options Australia
Presents
PANDAMONIUM OVER NEW PERTH RESTAURANT.......
In Perth, Chilli Panda in the CBD is where you can indulge in the city's best Hunan dishes. A modern, peaceful setting awaits you here, and in addition to a great selection of food and stylish dining space, the restaurant also boasts a friendly, competent service team that are passionate about the delicious food they serve.


DESIGN STATEMENT

— Mata Design Studio



"Chilli Panda, Northbridge is a Chinese restaurant serving authentic Hunan cuisine. Moving away from the rustic Asian eatery aesthetic and the "Panda" icon, we created an Industrial yet refined space utilising a combination of authentic and bespoke designer furniture which is playful without being kitsch"
Unlike a traditional Chinese restaurant the lighting design is a modern interpretation. In place of traditional chinese lanterns are striking modern pendants paired with a clean and sophisticated lighting solution. Light not only sets the restaurants style but also determines the dining atmosphere. Lighting is focused to the dining areas table surfaces allowing the space to feel intimate and warm in stark contrast to the spaces concrete floor and exposed ceiling.
Talk to us today about lighting your next hospitality space: Contact Us.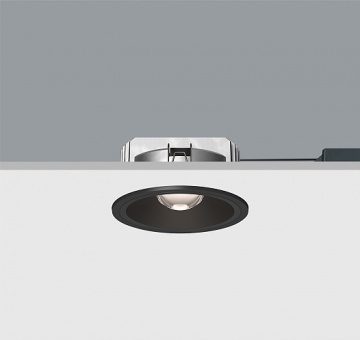 SKIM 
Lighting design for any architecture
Axially symmetrical light distribution for linear lighting. Linear general lighting for spatial structuring and the illumination of zones and pathways.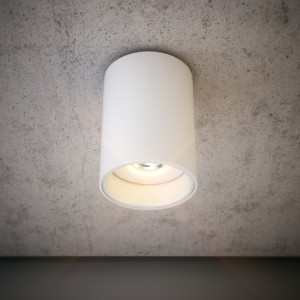 DEEP DOWN SM
Deep Down SM GU10 is a completely surface mounted luminaire. The tubular accessory also allows for dual colour combinations with the outer tubes and inner downlight.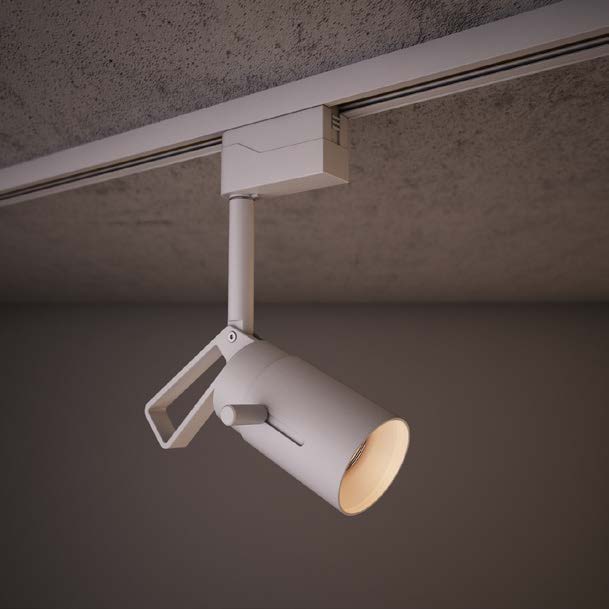 SMITH MONO SPOT
Smith Track can focus its beam spread by sliding the snoot forward also reducing glare. It has a pivoting head and 360° of lateral rotation. The handle allows adjustment while in operation to better fine tune the desired lighting effect.
Interior & Lighting Designer - MATA Design Studio
Lighting Supplier (as shown above) - Lighting Options Australia