Café63 Carousel
12th October 2018
One of our latest lighting projects, Café63, now has a location in Westfield Carousel, open 24/7. The much-loved café not only serves classic Australian fare, they also offer freshly arranged flowers you can take with you—or purchase before eating and hand across the table to your dinner date.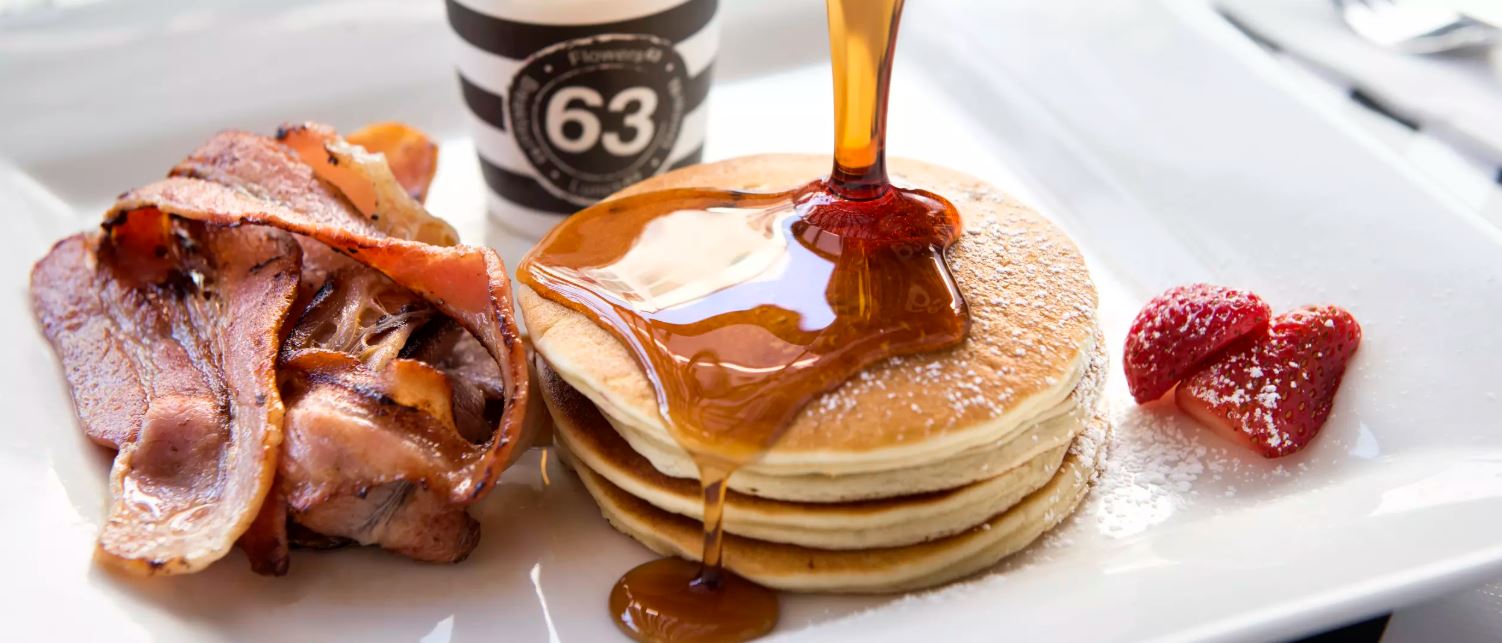 SORAA ARC - TRACK
Soraa Arc features Soraa VIVID Color™ and Soraa Natural White™ rendering both colors and whites naturally and perfectly, ideal for settings and applications that demand accuracy and ultra-clear differentiation.
Designed and built around the slimmest profile die-cast heat sink in the industry. Arc is optimized for superior thermal management and features the high quality of light you've come to expect from SORAA.
When colors are richer and shadows are cleaner, products on display come into their own. Soraa's broader visible spectrum, R9, and infinite shades of white help to present merchandise in the right light.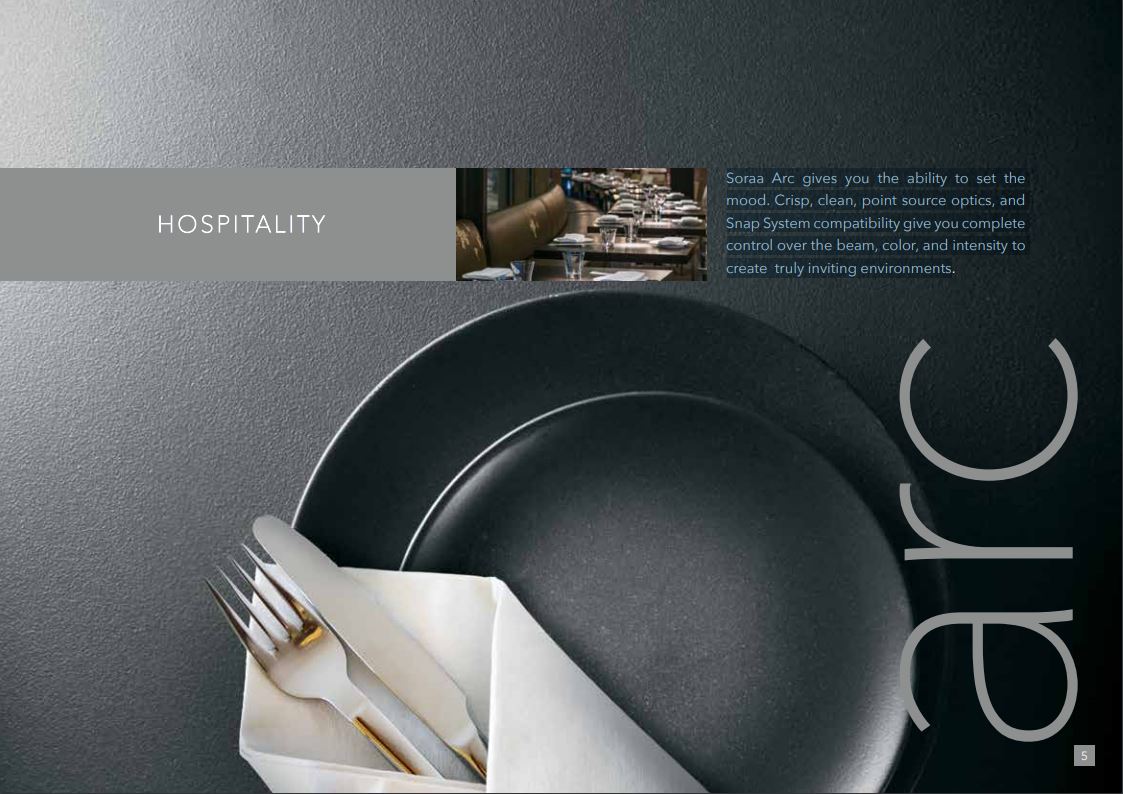 Talk with us today about lighting your next hospitality space. Contact us.

Lighting Designer - Callan Kneale
Lighting Supplier - Lighting Options Australia
Photographer - Matt Devlin
Design Consultant - Scentre Group
Products - Soraa, Lightkit, ERCO, Evolve